THE BENEDICTINE DIFFERENCE
St. Benedict Catholic School has delivered a remarkable education characterized by extraordinary opportunities for its students. Our focus is simple: inspire students to pursue their full potential to learn, lead, serve, and change the world through Benedictine values.
Since our founding, St. Benedict Catholic School has educated students with the Rule of St. Benedict as its guide.
Pope Francis said that "every Christian is challenged to be actively engaged in evangelization". This evangelization can only take place when we examine our own relationship with Jesus. Catholic Schools are essential to carry out the church's mission of evangelization. At St. Benedict Catholic School, we offer students a faith-based education. Gospel Values are taught throughout the curriculum. Students have a chance to be excited about their faith, to befriend others and to offer others the friendship of Jesus.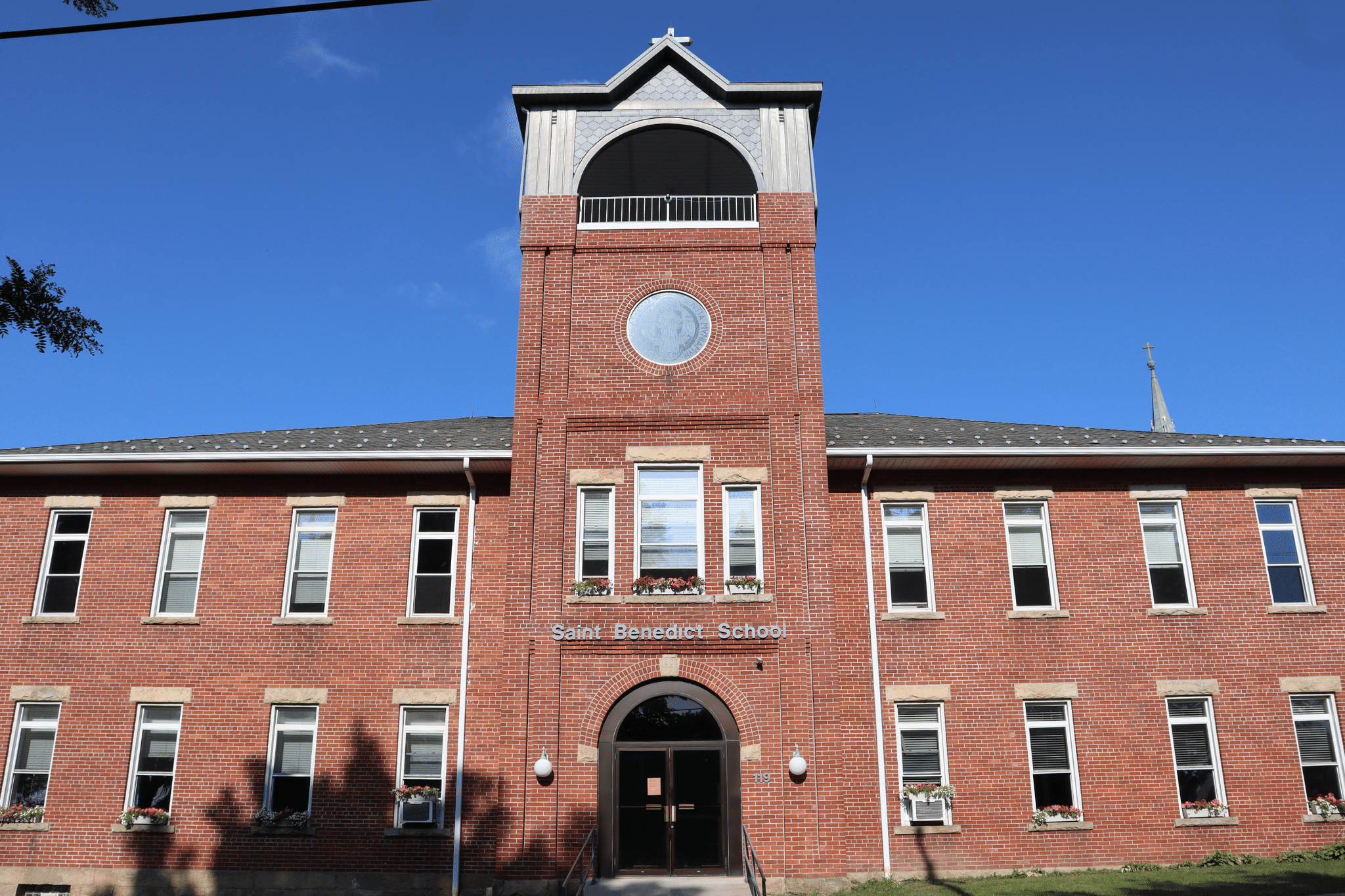 Our school, although small, is a critical part of a little town called Carrolltown, PA. We educate young students to help them thrive in a fast world outside of our rural location.